A new version of Webix JavaScript UI library is already out! It includes several updates: a new autocomplete functionality for text inputs, disabled options for controls and lists, a widget for creating timelines. Together with version 7.0, users get a tool for alleviating work with Webix: UI Designer for rapid web interface prototyping.
Webix UI Designer
Webix UI Designer allows creating fully interactive web app design prototypes in no time. Now you can check your future app look-and-feel and identify any shortcomings before investing time or money into development. 
The tool offers an intuitive drag-and-drop UI with no coding required, making it accessible to everyone. While working on the project, you can choose from over 50 widgets and five design skins for your future app. You can also arrange and configure widgets the way you like. One of the main peculiarities of this tool is that you can download your UI in several formats. It is also possible to invite your colleagues to join your project and work on the same design.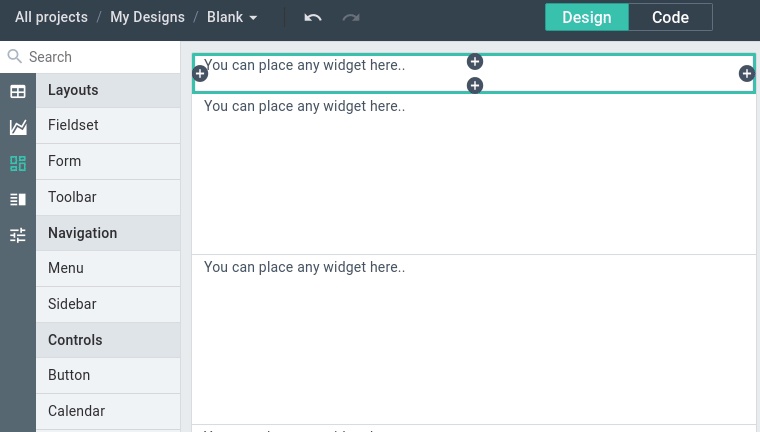 Go to the Webix UI Designer to create your first app prototype or tell us about your project, and we'll get in touch with you soon.
Timeline widget
Timeline is a new Webix widget for visual data presentation. It can be used in fleet management systems to create road maps and logs which will allow following the sequence of events.
Disabled options for controls and lists
In Webix 7.0, were added disabled options (items, buttons, and tabs) of several widgets: Segmented, Radio, Tabbar, List, and Menu. 

Autocomplete and a suggest list for text inputs
Now text inputs are equipped with autocomplete. A user types something, and a suggest list appears immediately. It is also possible to add several dropdowns with suggestions.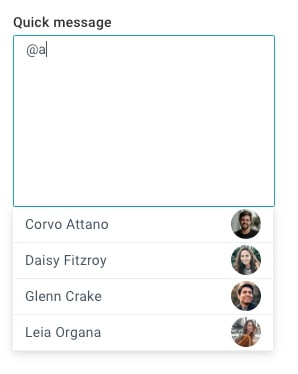 Spreadsheet formula highlighting
Spreadsheet cells can be highlighted with different colors depending on the formula.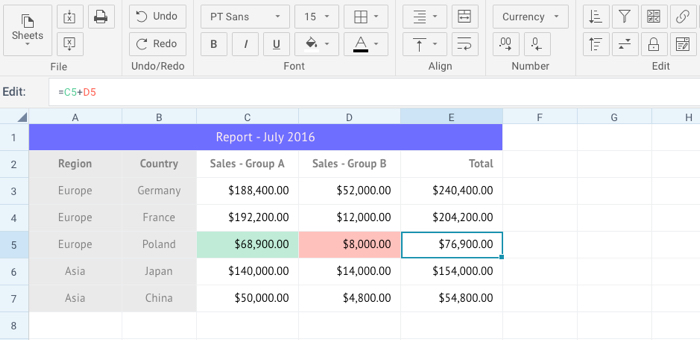 Check out the portfolio to see our recent projects with Webix JavaScript UI library. To ensure your project with Webix is a success, get your free consultation on Webix customization and development services from our customer care manager.