A long-awaited meeting for frontend developers – 4Front Meetup #15 is coming again! Don't miss this event, we'll wait for you in the IMAGURU business club (4 Fabritsius Str., Minsk) on May, 23 at 19:00. As usually, breathtaking and useful presentations have been prepared by the developers from XB Software and not only. We'll talk how to handle emotions and save efficiency, get an insight into the aesthetics of CSS, and HTTPS, and also about developers' health.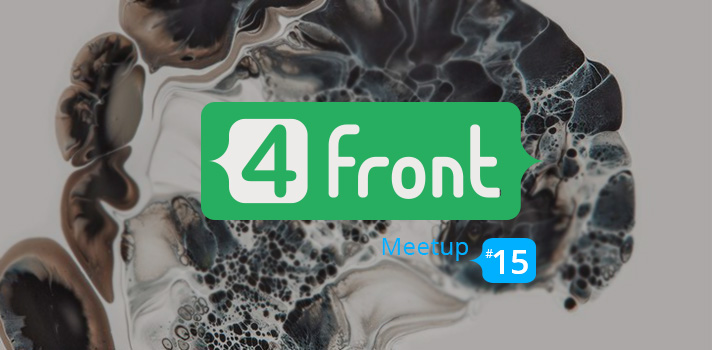 What's on the agenda:
Emotions are in the development. Saving efficiency
Egor Malkevich
How to stop procrastinating

How to create a development-friendly atmosphere

What you should consider when choosing a framework

How to prevent  "shit" on a project
AesthetiCSS (ASSesthetics)
Herman Prokopenko – JS developer
Let's talk about: the contrast and harmony

The systems design and style guides

The modular design and modularity

The frameworks and methodologies
How to maintain the health of IT specialists
Nikolay Dubovik – neurologist, chiropractor
The secrets of a green lock, or how to create paranoia on the Internet
Vladimir Dashukevich – Front-end developer at XB Software
Can HTTPS fully protect us from data theft?

What is TLS and SSL?

what are these certificates and why you need them

HTTP Strict Transport Security, HTTP Public Key Pinning, Secure Cookie.
If you still can't get to the meetup, it will be broadcasted live in our 4front group on Facebook.