Do not miss the New Year's 14th meetup for frontend developers! We'll wait for you in the IMAGURU business club (4 Fabritsius Str., Minsk) on December,21 at 19:00. As usually, engaging presentations have been prepared by the developers from XB Software and Boris Mosunov, full stack developer. We'll talk about genetic algorithms, Rust, MathML and Angular JS2 vs VueJS.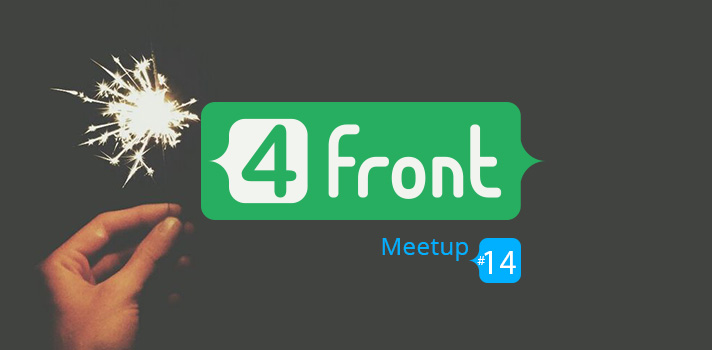 What's on the agenda:
1) AngularJS2 vs VueJS
Boris Mosunov – full stack developer
Components everywhere, comparison of implementations
Overview and comparison of HTML syntax
Quick start, who is faster?
How easy is it to learn?
DX – ease of development
performance comparison
Who's ecosystem is better?
Who uses them?
Which framework is better? In which cases?
2) MathML. What is this? .. Why?
Daniel Tsyrkunov – frontend developer at KUKU.io
Why do we need formulas in the browser?
What can you build in MathML?
What can replace the MathML?
What's going on with cross-browser compatibility?
3) Genetic algorithm
 Alexander Potashko – frontent developer at XB Software.

Darwin's Evolution
Practical application in the web
God complex
4) Report 21+. What a front-end developer need to know about Rust
Vladimir Dashukevich – web developer at XB Software
What are race conditions and deadblocks?
How can you deal with them?
Why Mozilla Rust?
How Rust is better than C/C ++?
Why does a front-end programmer needs to know it?
To get to the meetup, please get registered. The registration process is now even more convenient than before:
– Register via Facebook-bot: http://lnk.al/3muf
– Register via Telegram-bot: http://lnk.al/3mug
– Register by means of the Google form: http://lnk.al/3muh
If you still can't get to the meetup, it will be broadcasted live in our 4front group on Facebook .