We are glad to announce that XB Software has been registered as a resident of the Belarus High-Tech Park on June, 11 2014.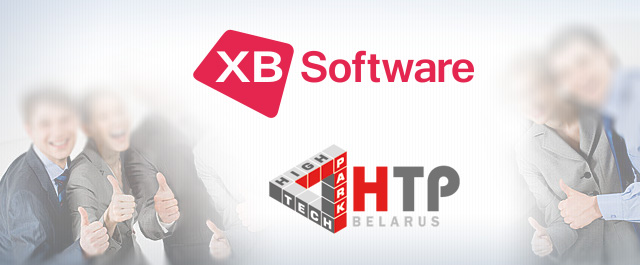 The benefits of HTP membership lay in favorable business environment with exemption from taxes (including VAT and profit taxes) and customs duties. The government support is ensured for all resident companies.
Currently, there are over 900 officially registered IT companies in Belarus, and only 139 of them are HTP residents, including XB Software.