A team of QA engineers from XB Software took part in the contest "I'm testing Yandex". The event was organized by the representative office of the Russian company Yandex in Minsk on March 4, 2017.
The participants of the contest had an opportunity to test the unique product for bugs. They competed and worked together with colleagues from different IT companies, demonstrated and expanded their knowledge and skills, and also spent a great time in a good company in the cozy Rubin Plaza.
In total, two test sessions were held, which resulted in bugs revealed in the web interface of Yandex – a popular Russian search engine. Points were awarded for each detected bug. Each bug was evaluated by its importance and within the functionality that had to be tested.
The QA engineers Maria Kislova, Pavel Raysky, Svetlana Savastyuk, and Anastasia Klyuyeva represented XB Software. XB Software team proved to be an expert in bugs and took an honorable 3rd place.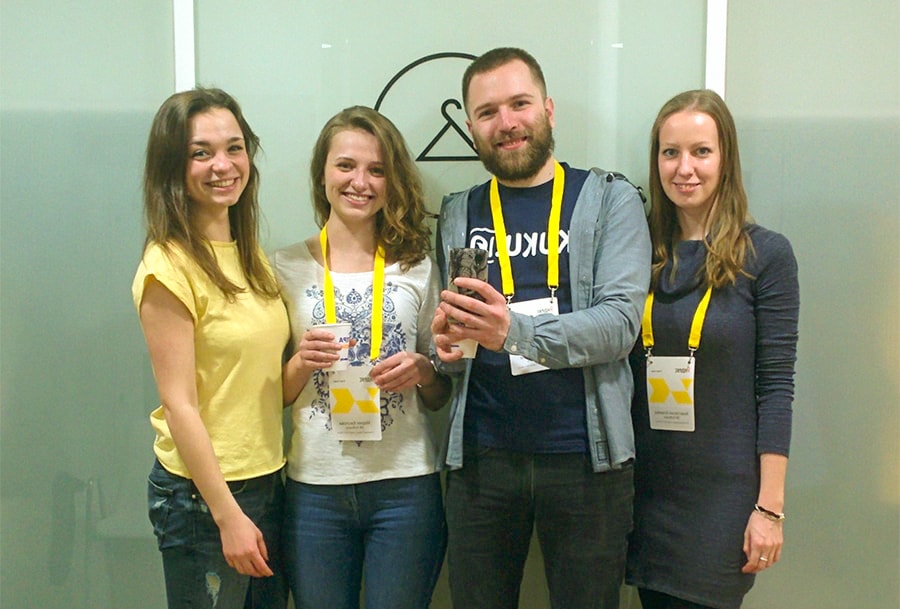 Maria Kislova, QA engineer from XB Software and the participant of the event,  has commented on this event:
"It was our first experience of participating in the event hold by Yandex. All participants were divided into teams. Each team was given a set of various devices for testing. When we got an assignment, we decided to stick to a certain strategy: we shared responsibilities, devices and appointed a bug reporting officer. The organization was high-class, all tasks were set clearly and were implemented within the schedule. It would be great if the quality assessment of bug reports was better. On the whole, it was amazing, useful, and we will gladly participate again in the same team composition."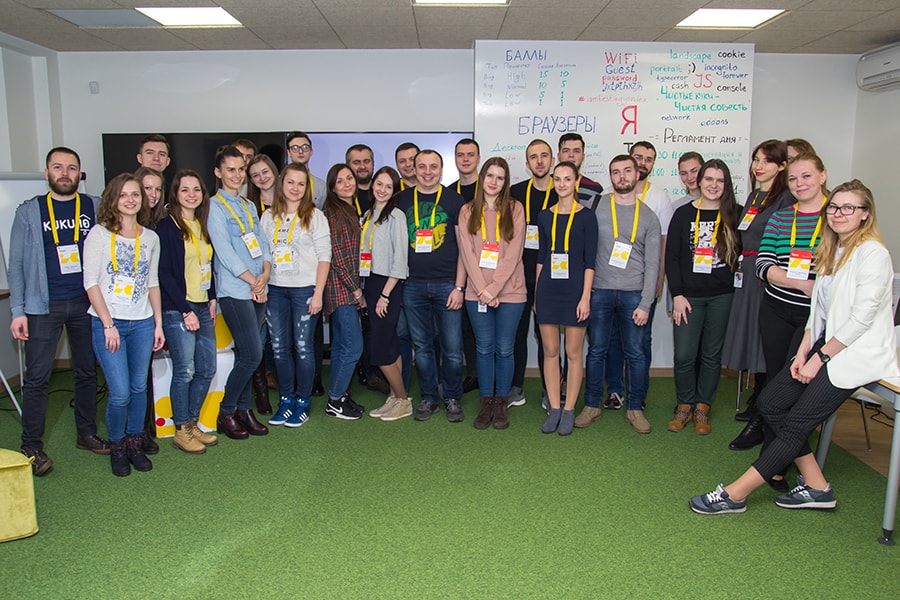 XB Software offers top-notch full-cycle QA and software testing services.