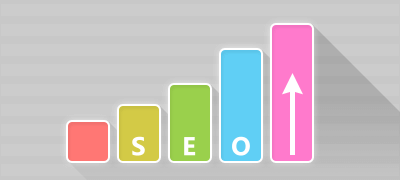 XB Software team offers SEO audit of your site to verify the level of your website optimization by key SEO parameters which may influence your site rankings in search engines.
We conduct deep analysis of all site pages and provide actual information on the current state of your site optimization, pointing at the weak sides which need improvement.
Much attention is paid to the structure analysis of internal link building of site pages optimized for search queries.
Internal SEO factors include:
analysis of robots.txt and sitemap files
analysis of site pages source code
analysis of graphics files to meet seo requirements
pages meta tags analysis
keyword density on site pages
analysis for double content
internal link building analysis
SEO audit also includes full analysis of site external links, both incoming and outcoming.
External SEO factors include:
analysis of incoming links to site, including donor sites for relevance and trust rank
analysis of outcoming links from site
analysis of anchor list
analysis of link growth dynamics