What do fleet management, enterprise resources, business intelligence, and real estate have in common? Our team has developed solutions for specific challenges in each of these industries. At XB Software, we pride ourselves on the breadth of our industry knowledge as much as we do the depth of our development capabilities.
That array of experiences is one of the reasons why we were recently named among the 2020 Clutch Leaders of web development in Belarus by Clutch.co, an established ratings and reviews platform for business to business service providers. We're thrilled to have been recognized in this way, and have to thank our loyal customers for leaving the reviews that got us to the top.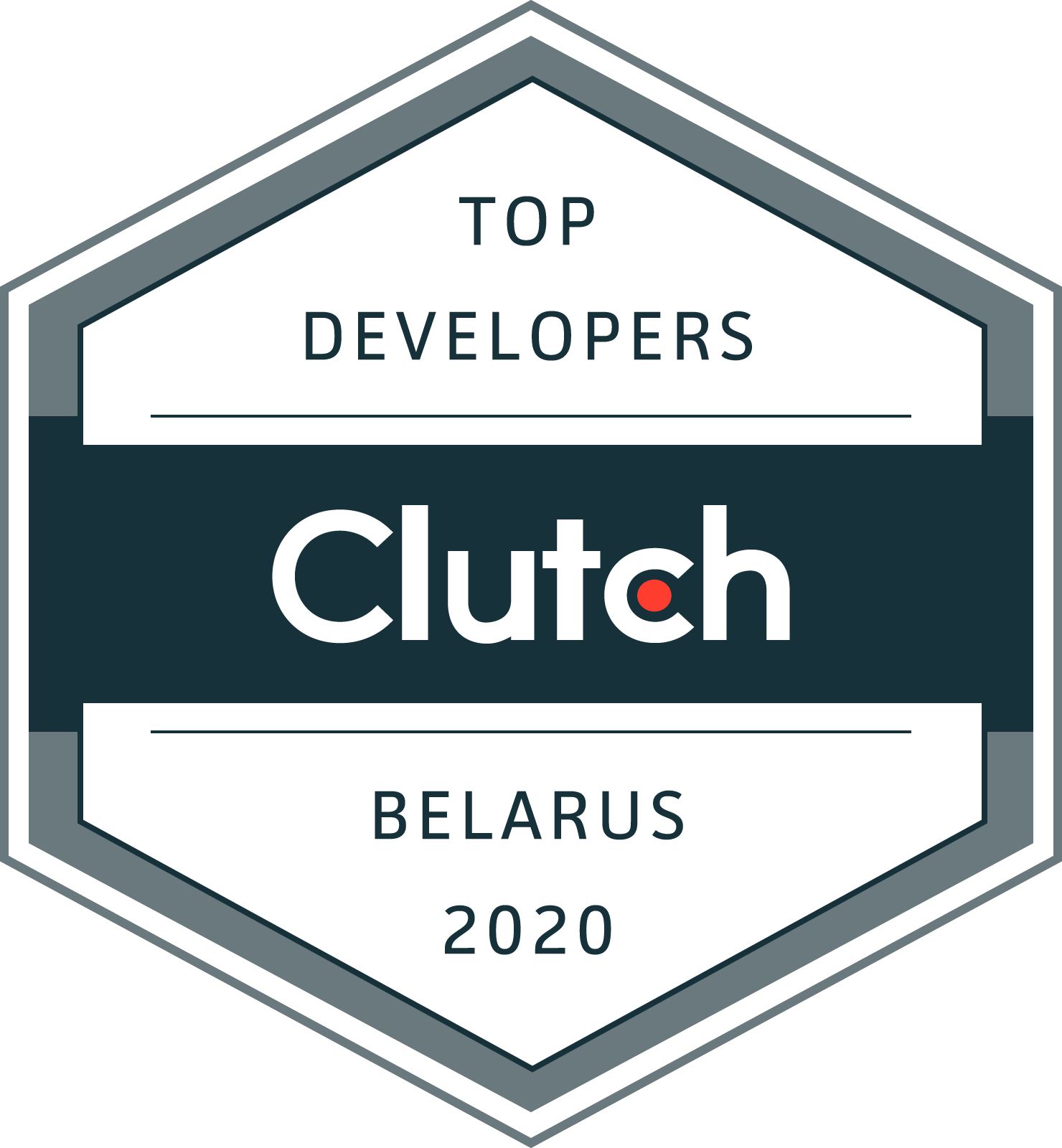 In just one of our 13 perfect 5-star reviews so far, the managing director of an equestrian community platform explained how our problem-solving attitude and wide-range of experiences impressed him immediately. "I've never worked with someone so quick to grasp complex business problems and come up with solutions which solve the problems, the first time he does it." He continued to say that "They're like the Navy Seals of software. I've never seen anything like it."
That kind of feedback drives our passion for what we do and is a huge part of why we love coming into work every single day. As our CEO explains, "Customer recognition is important to us. This inspires us to intensively develop and launch new services. For example, we recently made a new offer for startups – service packages for fundraisers. We also thank Clutch for including us in this rating." – CEO, XB Software
Our team is always on the lookout for new experiences and challenges to tackle and would love nothing more than to be the cornerstone of your next great idea or even just help improve what you've already got. Like they say, "If you need the impossible, go to Minsk." – Managing Director, Backgate.
If you have any questions regarding software development we are always ready to help, drop us a line here.