Focused on the development of reliable software for enterprises, XB Software team always aims to provide the best custom web development services for their present and future clients. At XB Software, we focus on the business needs of our customers and offer full-cycle web app development services in a range of industries. As an ISO27001 and ISO9001 certified company we develop our future web solutions according to the management system and quality management system standards.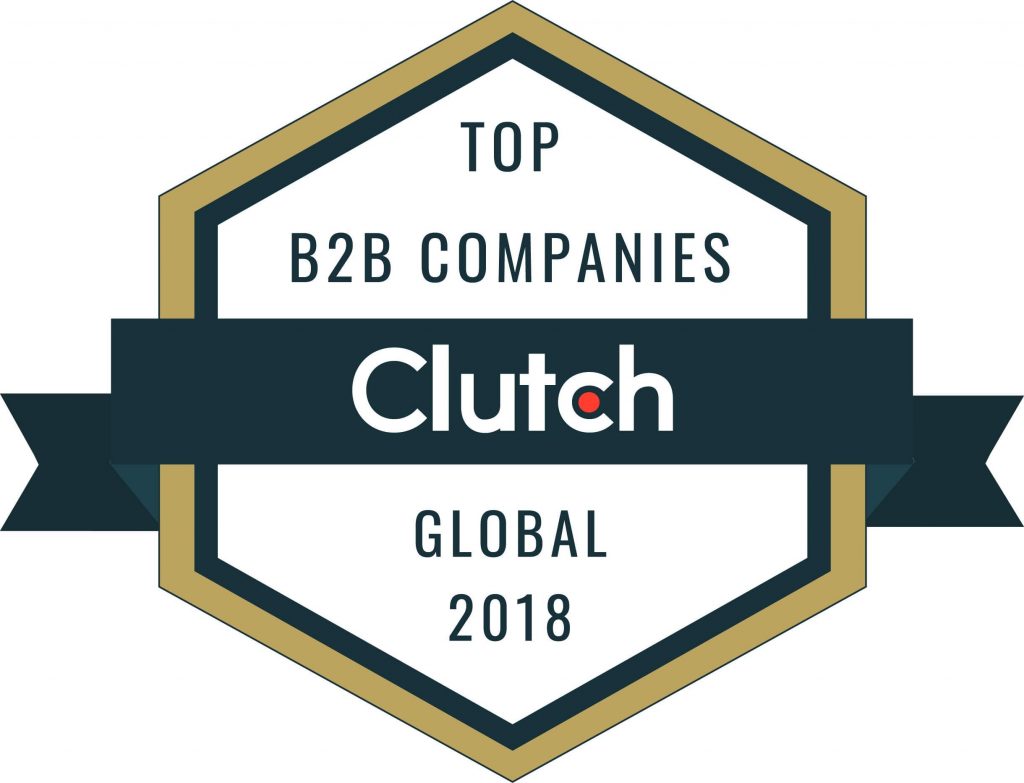 According to the Clutch's rating, a B2B research, ratings, and reviews company, we have been listed as one of the top 1000 B2B web service providers in the world. The companies were selected according to their ability to deliver: number, recency, and quality of client reviews; customers served, work portfolio, and brand reputation and visibility in their target market. This is a new and exclusive honor for B2B services firms in 2018. It recognizes the companies that have gone above and beyond for their clients.
It's an honor to be a part of the Clutch community. We strive to provide our client with professional services and demonstrate our great competence and expertise in web app development year by year.
As a provider of custom web solutions for enterprises, we are proud to see reviews from our satisfied clients that demonstrate how our solutions make a positive impact on their business growth. To learn more about our development expertise, please review our recent projects.
An independent research platform for in-depth client reviews, data-driven content, and vetted market leaders. The company is based in Washington, DC in the United States.
XB Software is a dedicated developer of custom enterprise and BI solutions. Also, we create our own web products. Since 2008,  the company has implemented over 175 projects for its customers from all over the world.