Happy Programmer's Day!
|
September 13, 2018
|
Reading time: 1 minute
A wide variety of gadgets and apps can make our life easier. But behind every piece of smart technologies stands as a developer, quite often accompanied by a team of business analytics, designers and QA engineers.
That's why we would like to congratulate our digital pioneers on the Programmers' Day and thank them for their perfect work!
On behalf of our friendly team, we sincerely wish you happy and bug-free coding!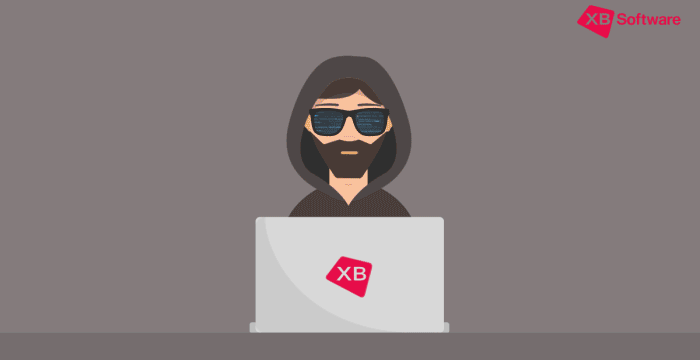 The following two tabs change content below.
Aleksandra Dikusar
XB Software content marketing manager. She is passionate about everything related to Marketing&Digital, always open for new, creative and crazy things.
Latest posts by Aleksandra Dikusar (see all)