One Day In The Life Of XB Developer. Happy Programmers' Day!
Happy Programmers' Day to all web and mobile developers!
May all the codes work correctly. Keep on str_replace ('coding', 'rocking!')!
Here's the bug-free infographic!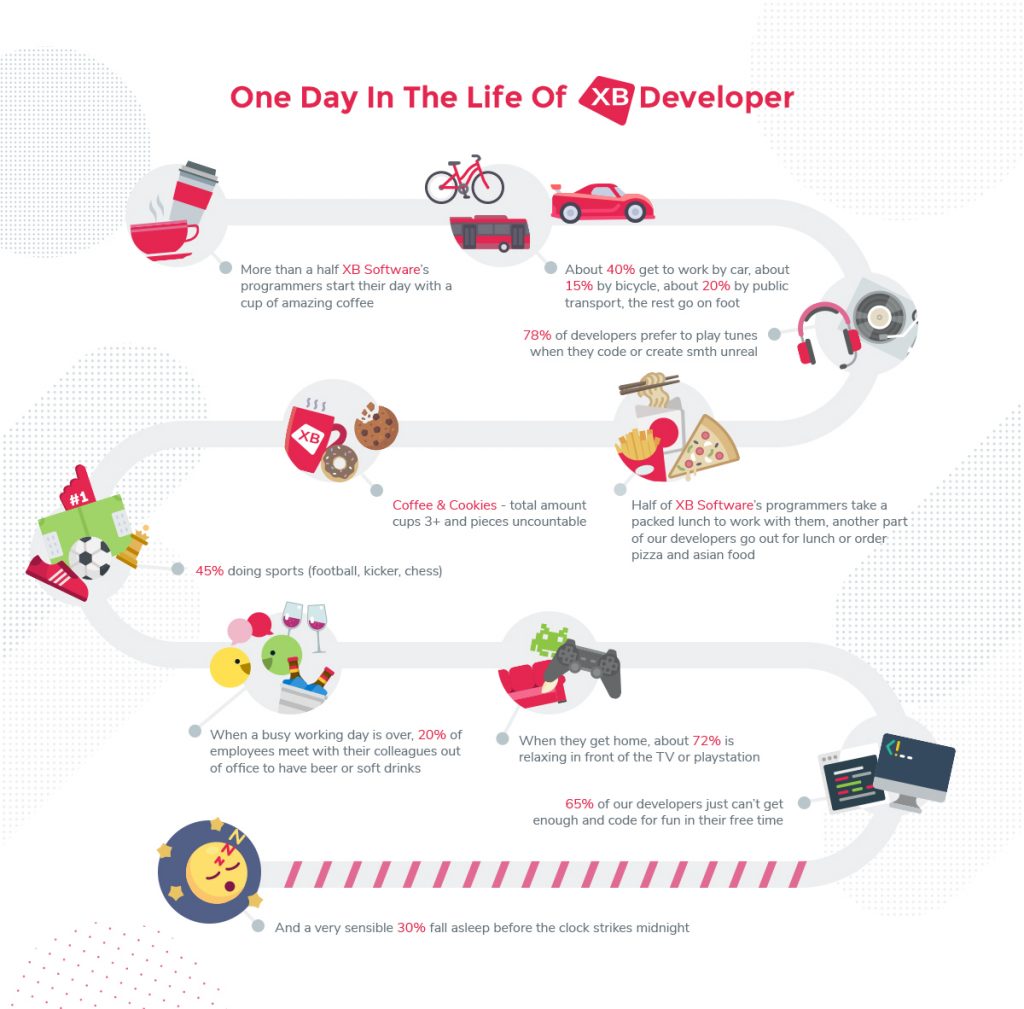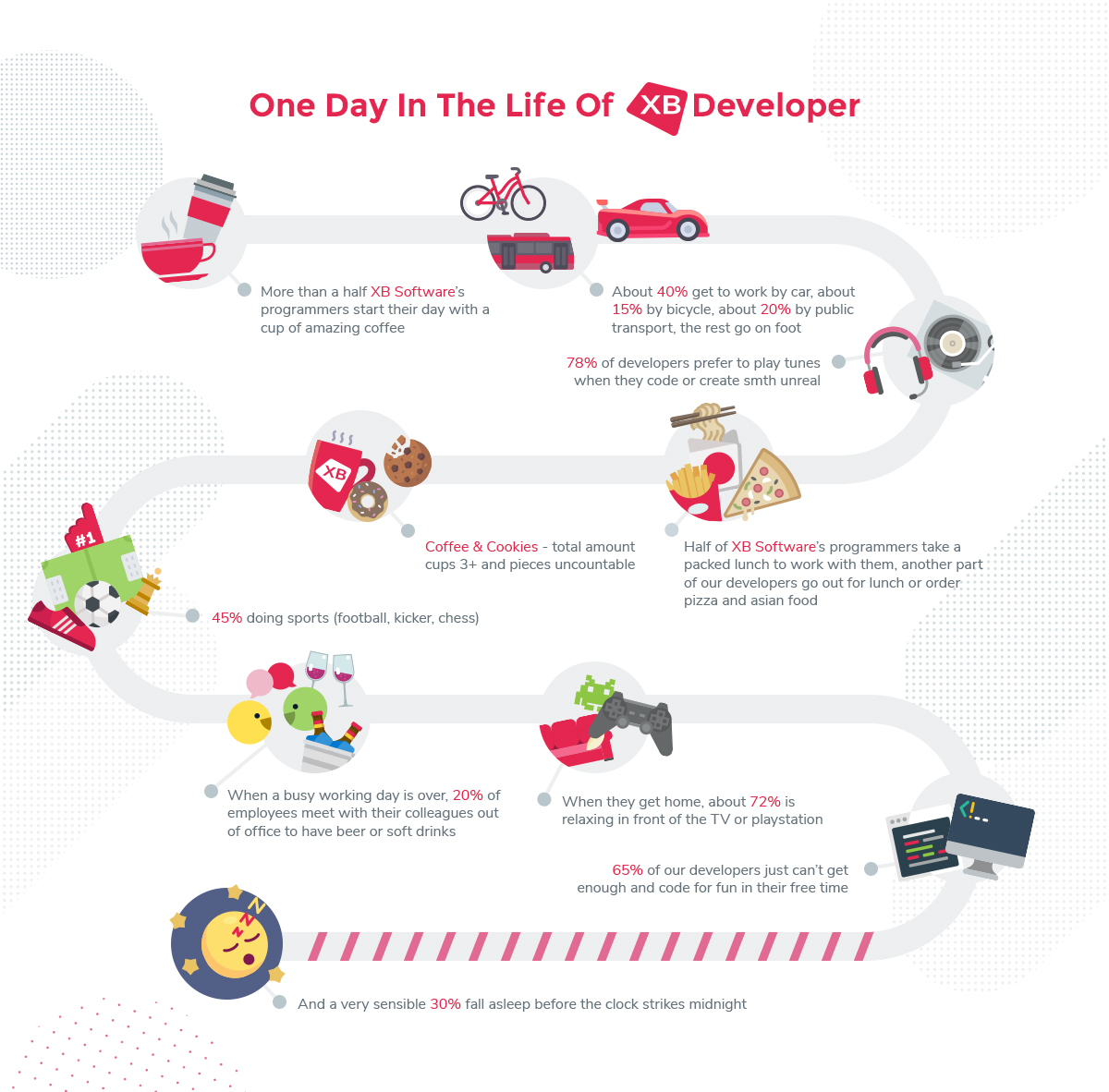 The following two tabs change content below.
Aleksandra Dikusar
XB Software content marketing manager. She is passionate about everything related to Marketing&Digital, always open for new, creative and crazy things.
Latest posts by Aleksandra Dikusar (see all)