XB Software Celebrates Its 7 Years Today
|
June 5, 2015
|
Reading time: 1 minute
We are happy to announce that today is 7 year anniversary of our company. We'd like to thank all our staff, clients and partners that make it happend!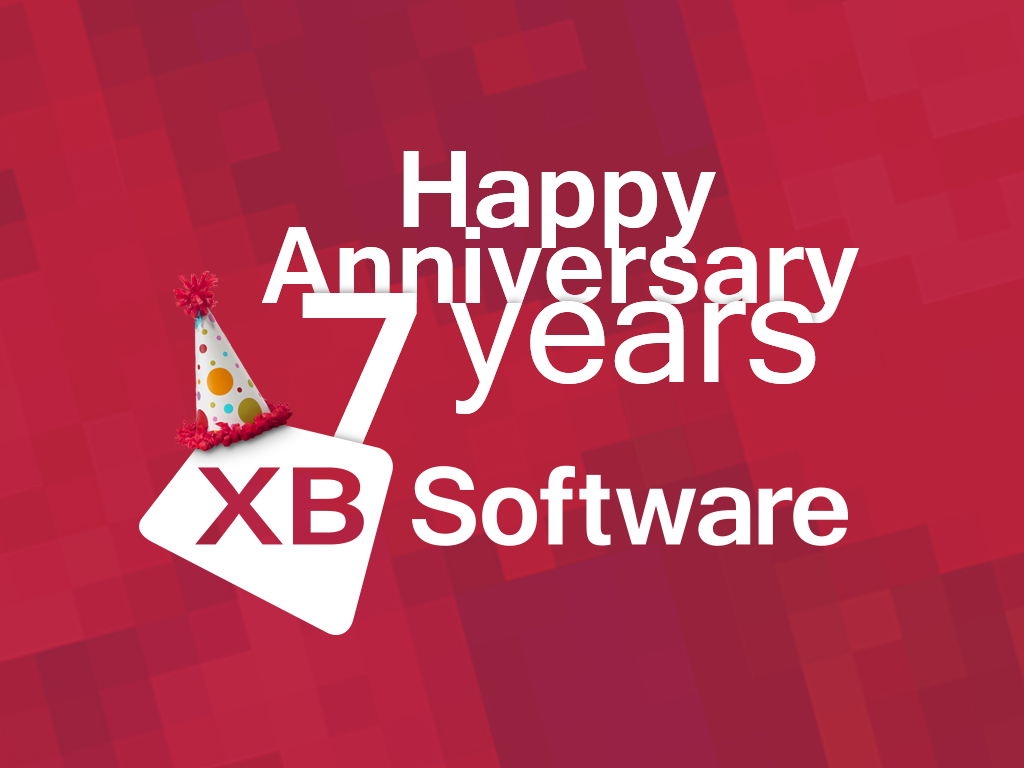 The following two tabs change content below.

Svetlana Gordiyenko
XB Software marketing specialist proficient in digital marketing. She is passionate about web marketing and strives to create engaging, web-friendly content for IT audience across a variety of topics.

Latest posts by Svetlana Gordiyenko (see all)