Any business needs to have a thorough understanding of the target audience whom it provides its services or products. When one has a clearer picture of what users or customers want, it becomes more obvious what a company should change or improve. The world is dynamic, so it's impossible to stay in only one place forever. You need to make further steps in order to reach the top. That is why it is important to look for new goals, improve the services of your company, and grow. The more the customers will see that they are valid for the growth of your business, the more it will bloom.
According to the HubSpot research, 93% of customers are likely to make repeat purchases with companies who offer excellent customer service. Many companies use different tools, approaches, and customer relationship management (CRM) systems to get the data and feedback from their clients and to see the spots that need improvement. In today's article, we will know more about the Complaint Management System to give you a better idea of whether you need such an application or not.
How Complaint Management System Helps to Exceed Your Customer's Expectations
Before aiming for the excess of customers' expectations, it is vital to start with knowing these expectations. It doesn't matter how polished you want to make your services or products be, there will always be those who won't be satisfied. You cannot do anything about it, because every person is different. Even if you have a clear portrait of your target client, there will be an exception from the rule. Every user, including these exceptional cases, may leave not only positive feedback but also a complaint. Each complaint is a stimulus to progress, and this is when complaint management systems can lend a hand.
A complaint management system, or CMS, is a platform that helps employees from a customer service team to monitor, gather, and respond to users' complaints. It can be a part of the CRM system, or can be developed as stand-alone software. With such a platform, it is easier to handle the tickets, because they immediately go to the relevant department. Thus, the specialists that have expertise in dealing with complaints can give a troubled client a proper response.
Good customer experience is important, and, by covering the concerns they mention in complaints, it is possible to make it even better. Not every user may even leave feedback, and receiving a complaint can sometimes be even more valuable, because a user clearly states what can be improved in your system. Thus, CMS can help your business to build trust with your audience.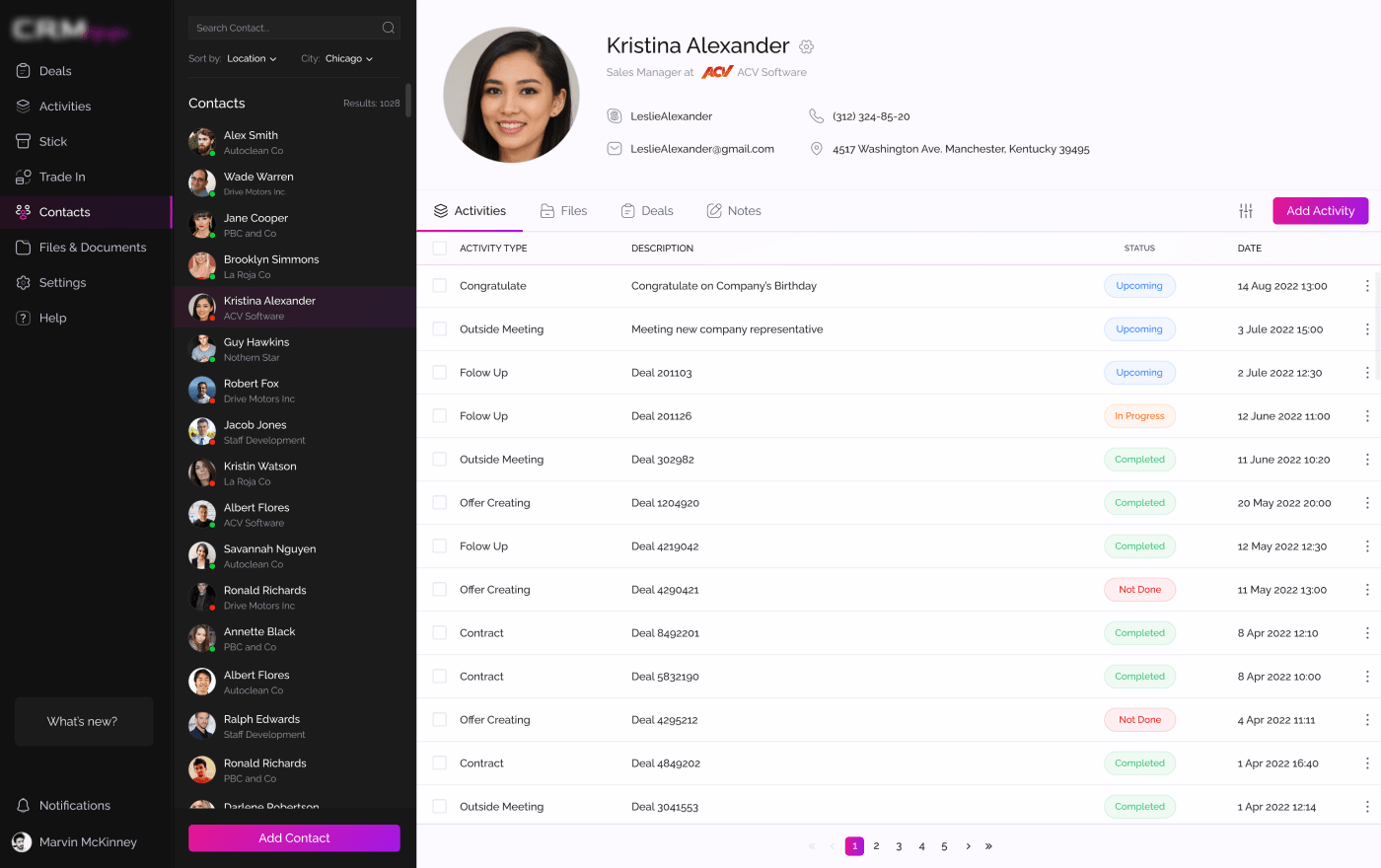 Source: Handy Custom CRM Software
To understand the full potential of a tool that improves complaint management, it is essential first to have accurate understanding of why customer complaint management is important exactly and which areas it has impact on:
Customer satisfaction
Having a broader perception advantages any business. When you know the amount of distress your clients run into and see the struggles they have with your application, you have a wider picture. Besides that, the employees of your company may have some suggestions or grievances about inside processes that should be enhanced. As a result, by getting feedback from different sides, you know what to change, and these changes impact positively on your target audience and the whole business.
Customer relationships
Responding to both complaints and feedback influences the image of your brand and helps you to create trustful relationships with your users. Eventually, it improves the overall rate of customer retention.
Customer loyalty
If you manage to improve two previous areas, you won't need to wait for the loyalty from your audience. You will be able to gain it due to the consequences of your actions.
Read Also How to Make a Customer Fully Happy with the Results of Full-Cycle Development
Key Features of Complaint Management System
If you want to implement complaint management software into the workflow of your team, you need to know that it has its own specific features. Let's look at the most common ones that most of the companies utilize.
Collection of compliant tickets in one place
All tickets that were sent via special compliant form or have certain words in the text can be gathered in one space to let the relevant department work with them on a proper level. To let the system allocate all emails correctly automatically, various Artificial Intelligence (AI) technologies can be used.
Activity tracking in multiple communications channels
A company may have different channels to communicate with the clients, such as website form, social media, customer support email, live chat, etc. Implementing tracking software in this case greatly improves the job of the customer support team.
Secure request delivery
When a user files a complaint and you are dealing with it, you will need to ensure that personal user details are secured. Today, it's possible to use secure cloud-based solutions that give you scalability and flexibility to deliver anytime and anywhere.
Easy reporting, templates, and instant notifications
A complaint management tool usually offers pre-saved templates that can be used by the team to automate the workflow and ensure that a customer receives the resolution as soon as possible. It is also easier to inform clients between the stages to let them know that their complaint is not ignored. The whole process is gathered by a system to create reports that are useful for further improvements.
Read Also What's the Internet of Behavior and How It Can Help to Keep Your Customers Happy
Systems That Can Benefit from Complaint Management Tool
CMS software can be implemented into different systems that help you to deal with customers' requests. In many cases, businesses from various industries choose to go for the custom software development options in order to create an application that will fulfill all requirements and follow the company's goals. To have a better understanding of how it can be utilized, let's look at some examples.
Cloud Booking System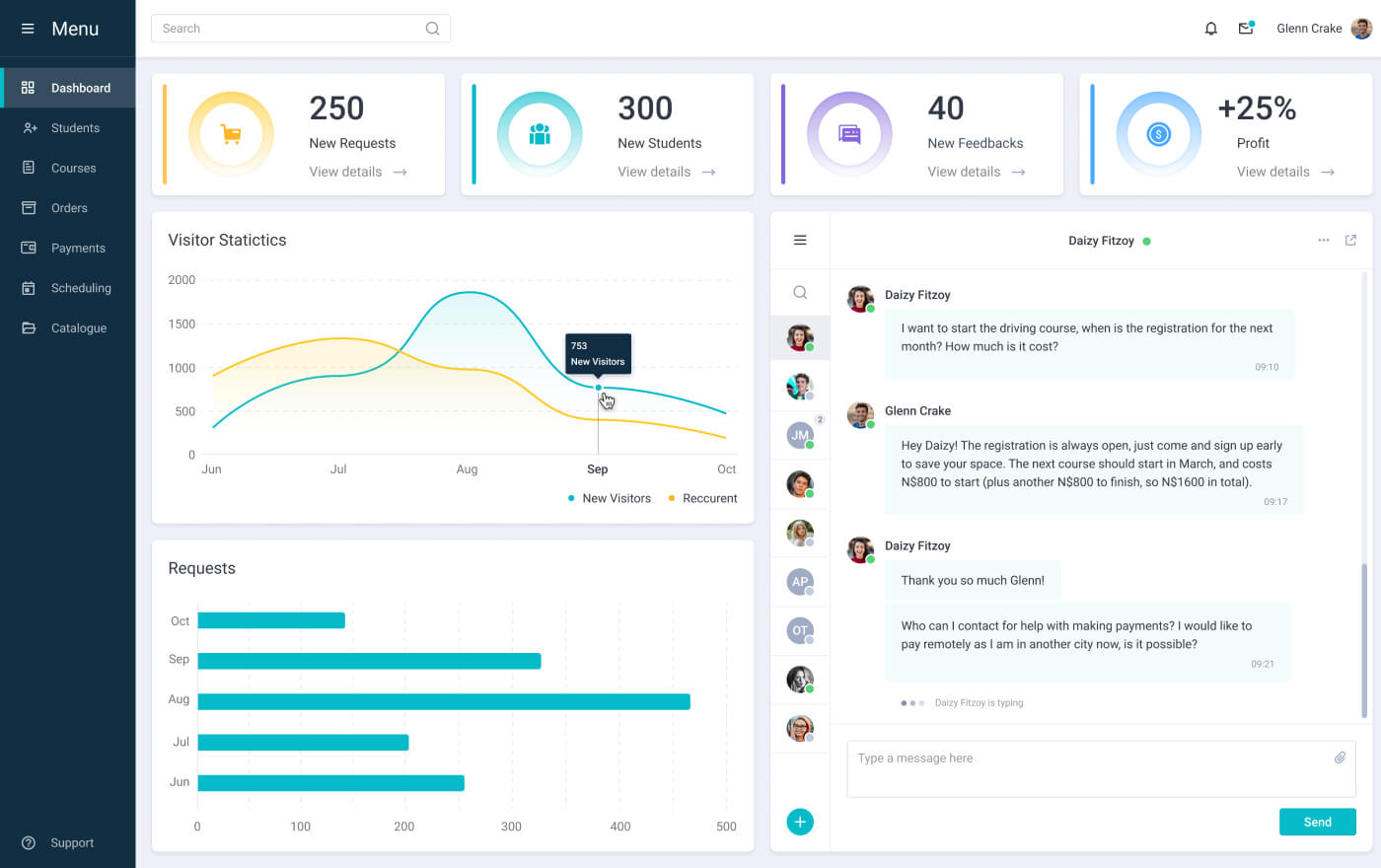 Source: Integrated Cloud Service for Online Booking and Payment
If your company offers driving courses and you want to monitor and reduce additional steps for booking and buying your services, you may develop an online booking and scheduling system and integrate it into your website. Such a system may include various features including a complaint management tool. It can help to improve the relationships between your company and users, show that their opinions matter, and deal with their concerns as soon as possible.
Scheduling and Warehouse Management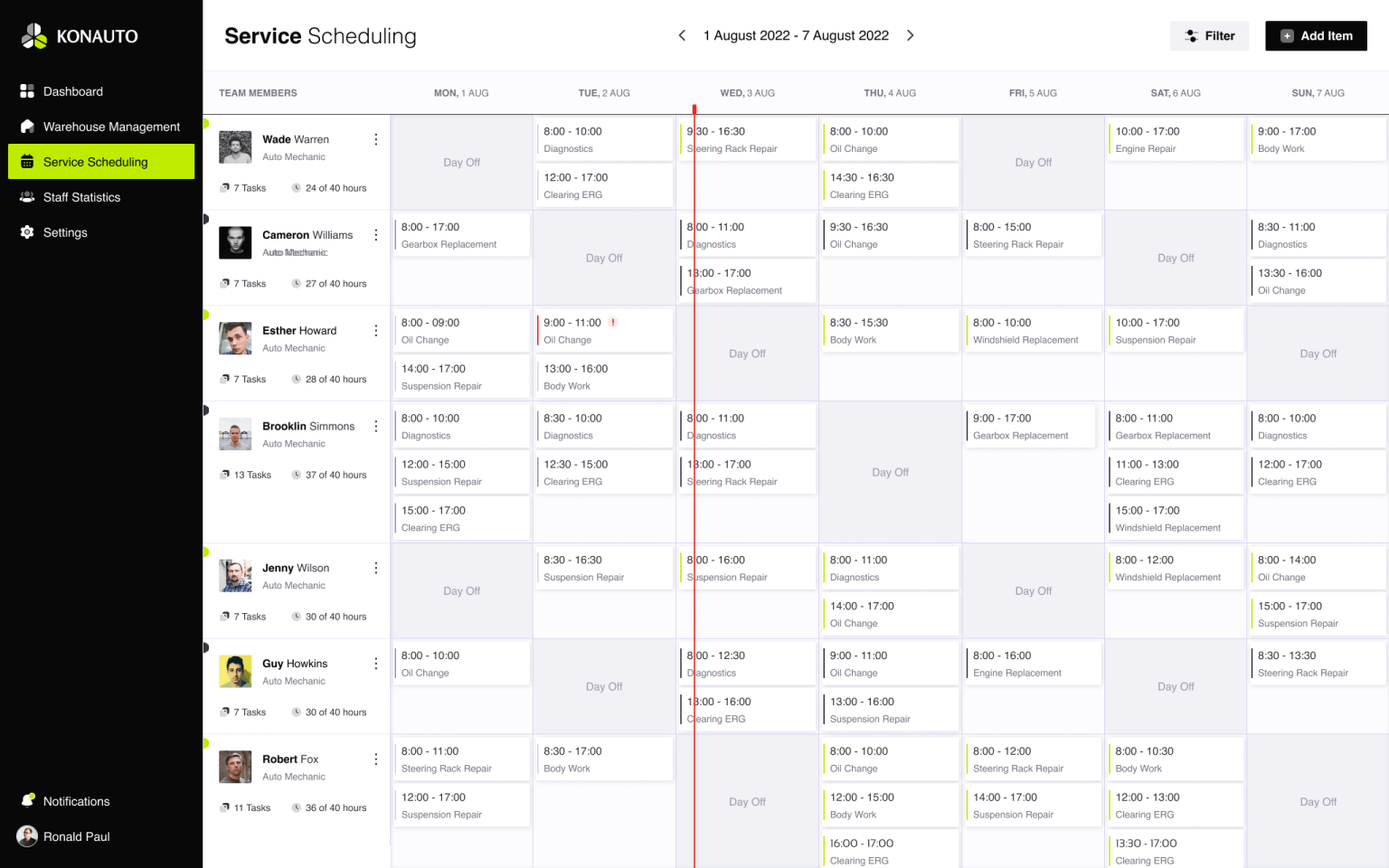 Source: A System for Efficient Car Service Scheduling and Warehouse Management
When one wants to have a more efficient scheduling and warehouse management platform, including complaint management software may be a good option. For example, dealing with the processes in a car services company may be difficult, so you think about turning to the outsourcing companies that offer warehouse management software development services to ensure that your inventory is carefully monitored. To make the system even better, you can add a CMS tool and handle customers' complaints about item restock issues.
Custom CRM Software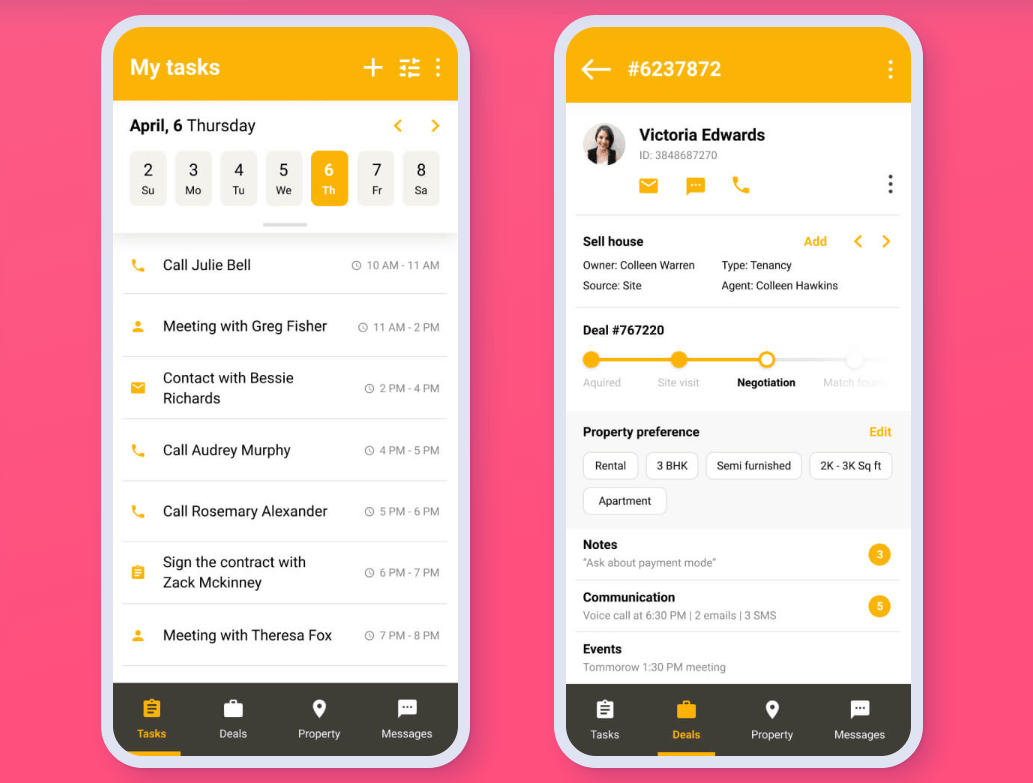 Source: Advanced Custom CRM Software for Real Estate Business
Real estate industry also requires a proper approach to the customer experience, otherwise a business may simply lose its audience. Thus, a full-featured CRM system may be developed to meet the demands of both your clients, business strategy, and market. Implementing a tool that will help your customer service team to deal with the clients' requests may bring you up in the business sector.
Conclusions
Having any type of CRM system already makes you a step closer to a better customer experience and quality management. And, adding features that improve compliant management leads you even a level higher. Ignoring the needs of your clients is never a good choice. It leaves a bad mark on the image of your brand no matter how good your services or products are. It is important to understand that customer support is also a service that your company provides, therefore, you need to monitor and improve its quality as well.
If you want to know which other features, from human resource management to data visualization tools, you can add to your CRM system or other software, please contact us and we will be glad to direct you to the better path.